Schedule a Skype for Business Demo for your School District!
UC Solutions for Key Education Roles
Skype for Business is a viable replacement for your aging or outdated phone systems. It is an enterprise ready communications and collaboration platform that brings together a client experience inspired by the ever popular Skype product but with enterprise-grade security, compliance, and control. Skype for Business Server offers features including presence, IM, voice and video calls, and online meetings. But don't take our word for it, let us SHOW you. KiZAN has provided communication solutions for organizations of all sizes for over 25 years and believes in the power of the hands on experience.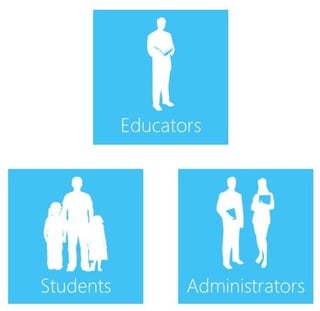 What you can expect
A one hour Skype for Business demonstration at your location will allow you to gather your team from across your organization to ask questions from our one of our top deployment engineers and see the product first hand.
See and use samples of Headsets and Handsets
Replace WebEx and other costly conferencing solutions
Business and Technical focused demos


Complete the form and we will contact you to schedule and design a demo that addresses your organizations unique needs.