App in a Day
Power Platform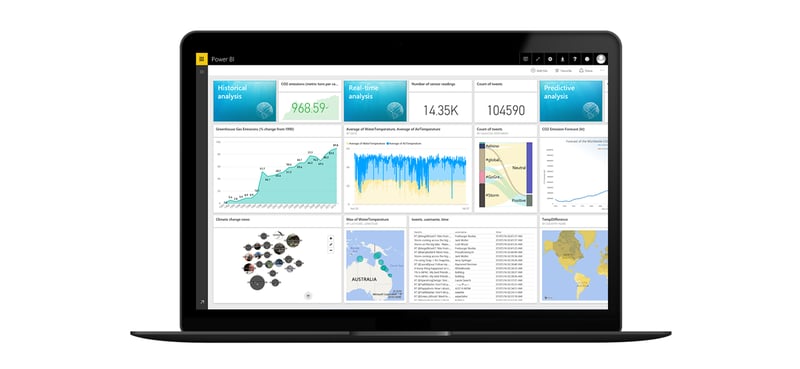 Build no or low-code applications using Microsoft PowerApps and Power Automate.
Create Custom Business Applications
"...one-day workshop..."
Educate your power users and developers to build and manage business applications using the Power Platform. In this one-day workshop, you will learn how to create custom business applications that run on mobile devices (without writing code) and how to securely share them inside your organization!