Pilot & Adoption Assistance
Power BI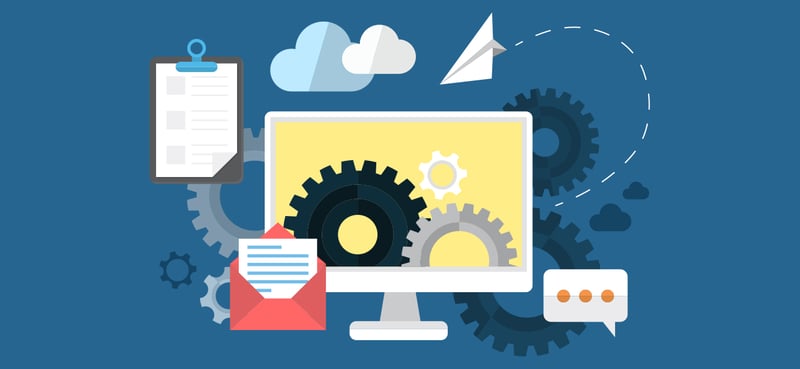 Work with KiZAN's data analytics experts to go from 0 to 60 over a two-week period to build a strong foundation with Power BI. We start by defining your goals for your reporting and enable your employees to visualize and understand the data to help them drive your business. ​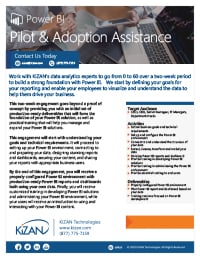 Production-Ready Deliverables
Foundation of your Power BI Solution
This two-week engagement goes beyond a proof of concept by providing you with an initial set of production-ready deliverables that will form the foundation of your Power BI solution, as well as practical training that will help you manage and expand your Power BI solutions.