​Modern Collaboration
Planning, Governance and Pilot for Microsoft Teams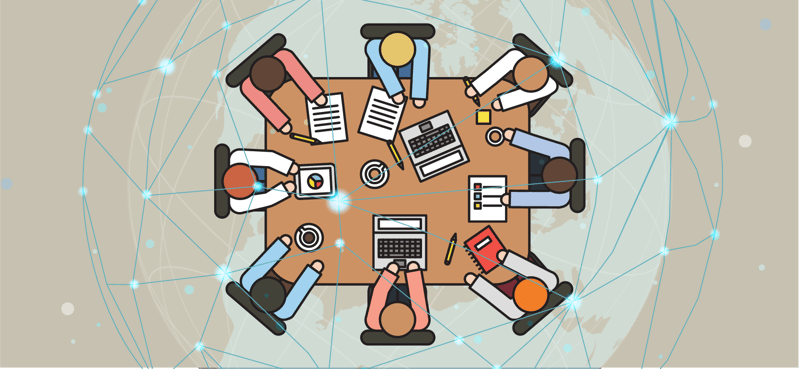 Microsoft Teams can revolutionize the way your employees communicate, but without proper deployment and user adoption considerations, your users might struggle to use the tool properly. ​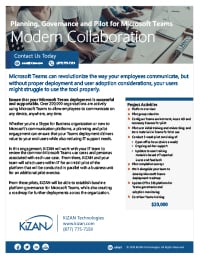 Over 200,000 organizations...
Successful and Supportable
Ensure that your Microsoft Teams deployment is successful and supportable. Over 200,000 organizations are actively using Microsoft Teams to allow employees to communicate on any device, anywhere, any time.