Business Continuity Proof of Concept
Azure Site Recovery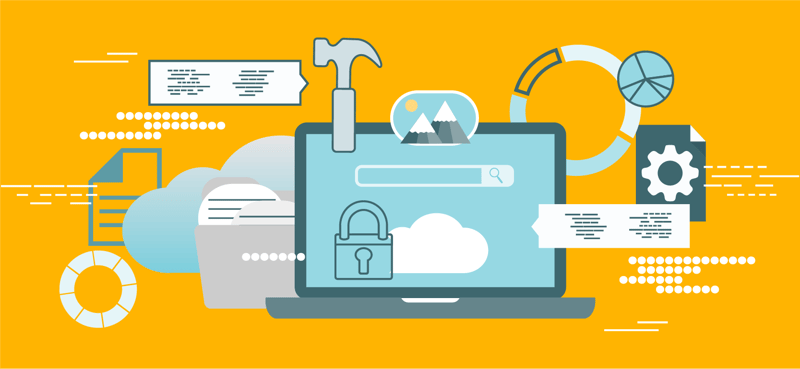 KiZAN's Azure Site Recovery offering is designed for organizations seeking greater resilience for compute resources.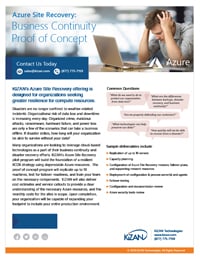 Organizational Risk of Data Loss and Downtime
Organized Crime, Malicious Attacks, Ransomware, Hardware Failure
Disasters are no longer confined to weather-related incidents. Organizational risk of data loss and downtime is increasing every day. Organized crime, malicious attacks, ransomware, hardware failure, and power loss are only a few of the scenarios that can take a business offline. If disaster strikes, how long will your organization be able to survive without your data?