Application Migration Offer
Simplify your journey to the cloud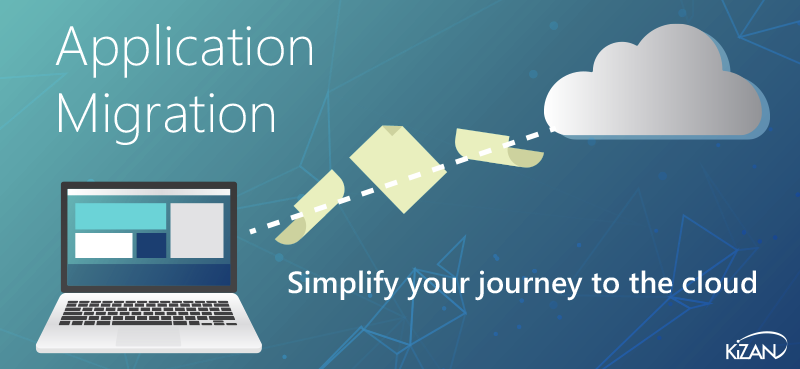 Migrating your applications to the cloud not only optimizes your system, but also transforms how your business leverages technology. Whether it's app migrations, modernizations, or digital transformation, KiZAN will guide you through the journey.

Application migrations start with an assessment of your business. Our expertise in the cloud allows us to quickly identify speed bumps and recommend a strategy for success.
Complete the form to see the full details of our application migration offer.